Meet the team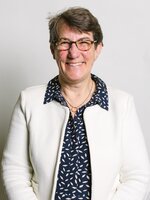 Dame Alice Hudson
CEO
Dame Alice oversees the strategic partnerships for Teach West London. Before becoming CEO, Dame Alice had been Executive Head Teacher of Twyford CofE Academies Trust since 2012 and was previously Head Teacher at Twyford CofE High School from 2002-2012 having joined Twyford in 2000 as Deputy Head Teacher. Prior to Twyford she was Deputy Head Teacher at Brentside High School, and before that she taught at Central Foundation Boys' School in Islington and Maria Fidelis School in Euston. Alice was educated at Slough Girls' High School, Leighton Park School and St Hilda's College, Oxford where she read English.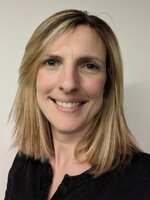 Lesley MacKenney
Head of Teach West London
Lesley is Head of Teach West London Teaching School Hub. She will lead the development of the TSH from September 2023. Lesley was previously Deputy Head Teacher at Preston Manor School from 2016-2020 having joined Preston Manor in 2010 as Head of Science. From 2020-2023 Lesley worked at an International School in Paris learning more about the International Baccalaureate Curriculum. Prior to Preston Manor, Lesley taught Science at Uxbridge High School. Lesley was educated at Skipton Girls' High School in North Yorkshire, and St John's College, Cambridge where she read Natural Sciences.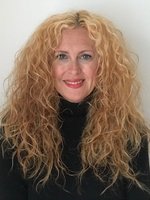 Sharon Moody
Director
Sharon is Director of Teach West London, having previously been Head of the Ealing Teaching School Alliance from 2018 to 2021 after having joined Twyford CofE Academies Trust in 2016.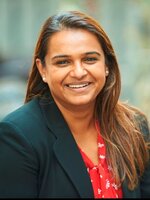 Dharmini Shah
Director of ITT
Dharmini is the Director of ITT for Teach West London, having previously established and led Hillingdon SCITT (2015-2023) for Veritas Educational Trust. Prior to being the Director of Hillingdon SCITT, as an Assistant Head, she worked closely in supporting early career teachers.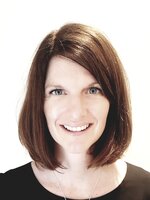 Liza Hooper
ITT Phase Lead - Primary
Liza is the ITT Phase Lead for Teach West London working in the Primary Phase. With over 25 years of teaching, learning and leadership experience in London schools, Liza is a highly experienced ITT Primary mentor and instructional coach.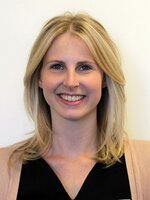 Nicola Fish
ITT Phase Lead - Secondary
Nicola is the ITT Phase Lead for Teach West London working in the Secondary Phase. She has been working in ITT since 2019 with schools across London. Previously, Nicola has supported early career teachers through her work in various secondary schools in Hillingdon where she taught Science.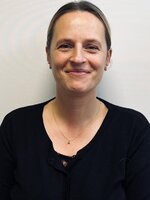 Natasha Evans
Teaching School Hub Manager
Natasha is responsible for the day-to-day operation of the Teaching School Hub. She was previously Business Manager at a secondary school and since 2017 has held several administrative and managerial roles within secondary schools in West London.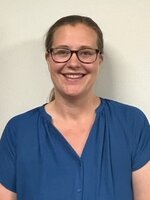 Lucy Santos
Teaching School Hub Operational Lead for AB & ECF
Lucy is the operational lead for the ECF programme and the set-up of Teach West London's Appropriate Body Service. Having joined the team in 2022, she previously worked in Senior Management roles within fast growth digital start-ups.